Junk car removal Brooklyn
We Buy Cars That Don't Run Near You
If you're looking to get rid of your junk car fastest and most efficient way, we provide junk car removal service in Brooklyn NY.
We pay cash for cars in Brooklyn, you can sell us your car and we will buy it from you in a matter of 24 hours or less we provide this as a hassle free service and you will get cash on the spot. We will even tow your vehicle for free from you We will than scrap or use parts depending on our needs. We provide a hassle free and professional service that will also remove it from your property.
Your vehicle is going to be either recycled or reused in different variations in our scrap yard we have a location that we use for all the vehicles we buy for cash.
We have been serving Brooklyn for over 20 years if you have an old car you need to remove from your property we can come in and pick up your junk car and tow it from you and will pay cash to you on the spot.
Our Brooklyn, New York location is open 24/7, we mainly provide towing services but we also buy junk cars from people.
Free towing is included in the junk car removal service in Brooklyn.
If you need to get rid of your junk car give us a call, you can schedule an appointment online and we will come in and get rid your junk car.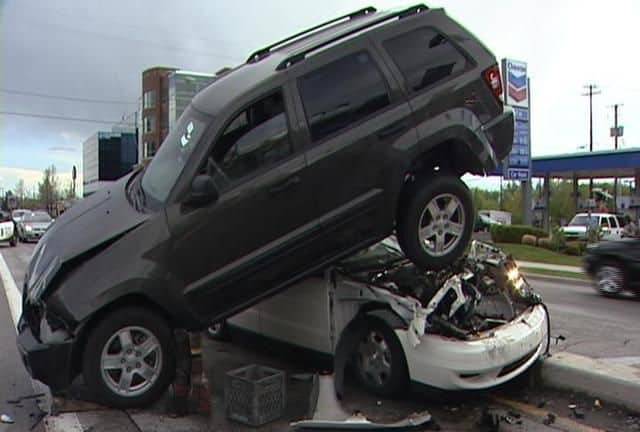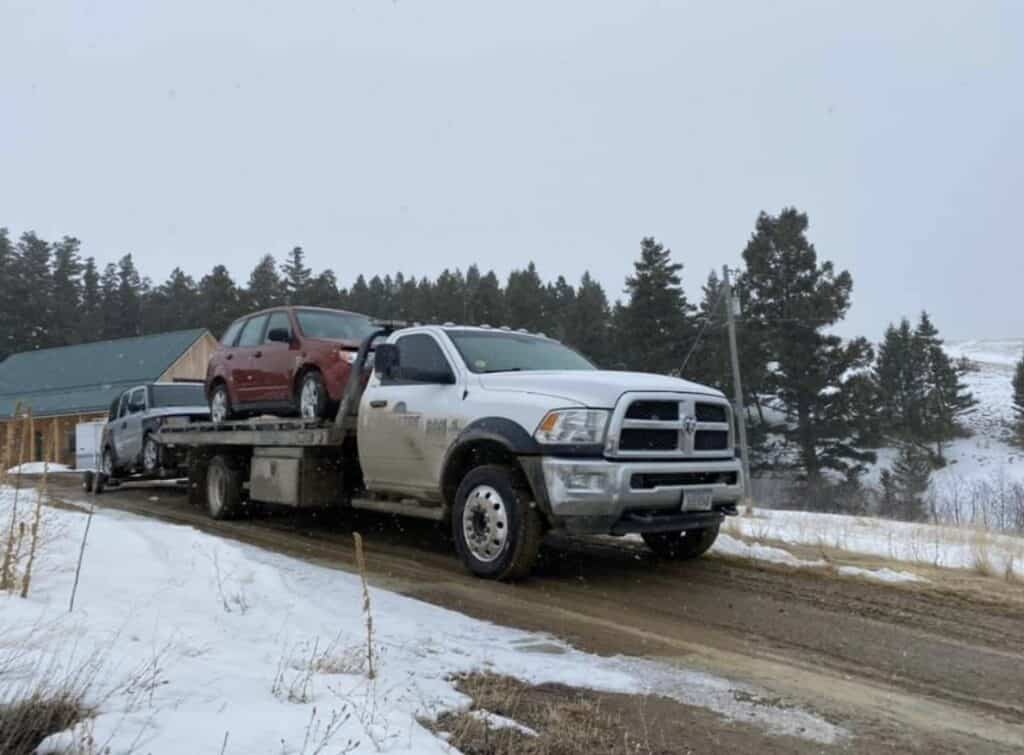 Call Now For 24/7 Junk Car Removal Services in Brooklyn
We'll arrive in no time to solve all of your auto related issues, give us a call now!
Cash For Junk Cars Brooklyn NY
Our junk car removal service operates 24 hours a day 7 days a week, we will pay cash for almost any old car give us a call today and find out how much your old car is worth.
Our towing company in Brooklyn specializes an easy effortless junk car removal we have raving reviews from our customers over the years! If an old car is taking up space on your property you can sell your car to us and we will tow it for free. The process is pretty simple you simply schedule a call and we come in pick up your car hassle-free in a matter of a day or two.
Let us be the company that helps you free up space on your property and tow it away free of charge. Get cash for your junk car today! Call us now!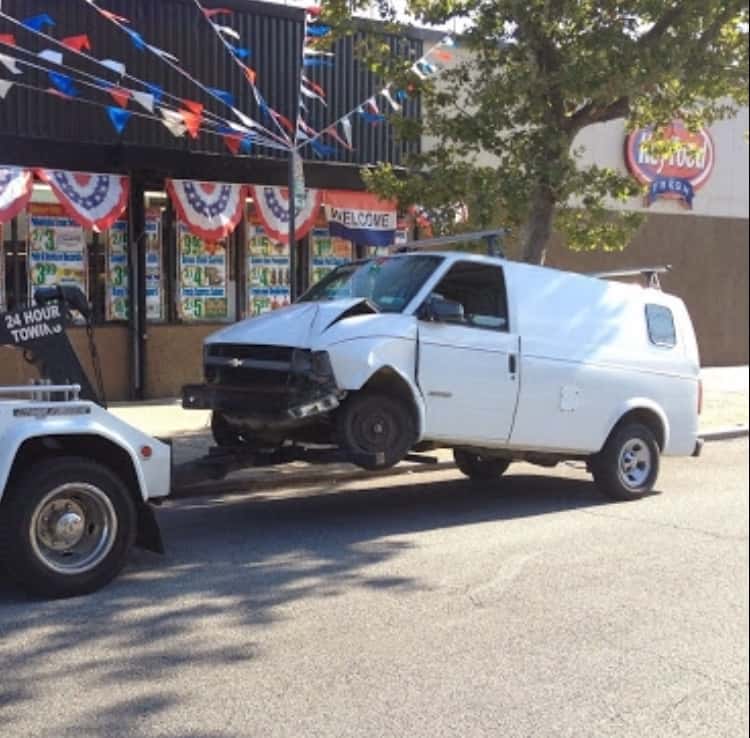 Frequently Asked Questions
Junk Car Removal Services in Brooklyn NY
We've been providing junk car removal services for over 20 years now, it's been an honor to serve our great Brooklyn community. If you have a junk car you'd like to get rid of, we can take it off your hands and pay you cash on the spot. Give us a ring 24/7!

We are looking forward to clearing your property and helping you with freeing up some space. We can provide short as well as long distance towing services, reach out today and let us know how we can help you.