Brooklyn NY Towing Services
When you are stuck in the middle of the road you need a tow truck in Brooklyn NY, we are the the preferred towing company to call. Our experience of over 20 years in the field of towing & auto repair in New York City. We operate 24 hours a day, 7 days days. Providing reliable towing service in Brooklyn.
We know what it's like having getting a flat tire, having your car locked and needing car lockout service. It's never a fun time to be waiting on a tow tuck to come in and help you with your car. We aim to provide the fastest response time on the market, and having the best team of towers on the road today, our towing services in Brooklyn have been rated hundreds of times and we are the best around when it coming to long distance towing, auto repair & auto body services in and around Brooklyn NY.
Our towing services are run by professional teams that have been in our repair shop & auto body shop location for many many years, we aim to provide the customer the best possible response time to get them back on the road again, fast and reliable. Our 24 hour phone number is opened for you to call, if that's for a simple consultation, or to request a service. We provide free consultations for people in NYC & Brooklyn NY. We also operate in the Manhattan, Queens, Coney Island, Staten Island and the surrounding areas.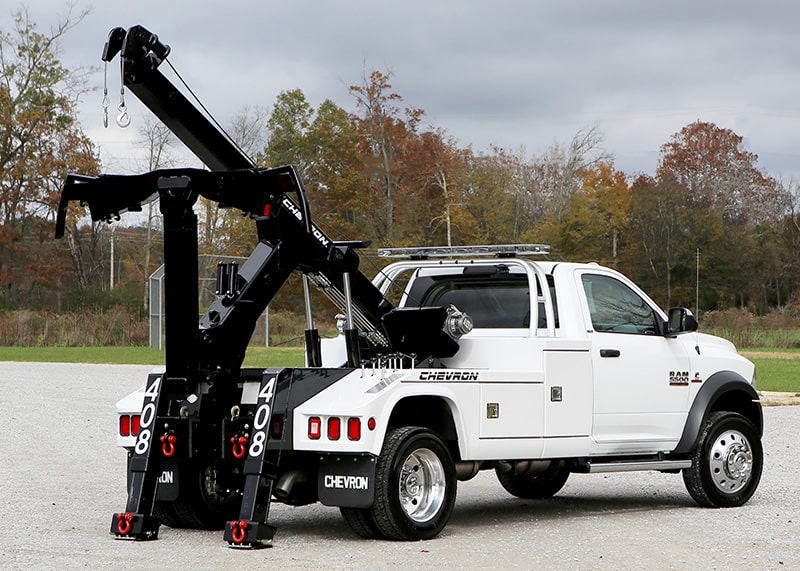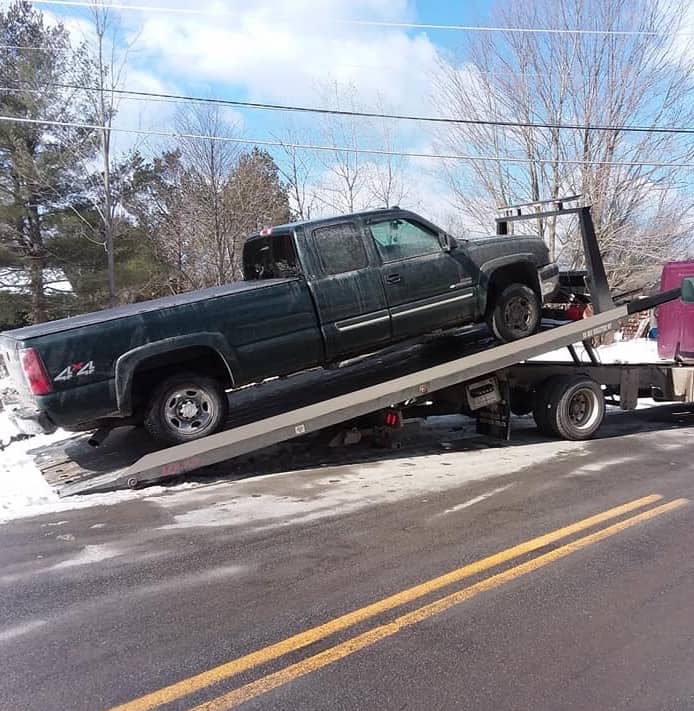 Call Now For 24/7 Tow Truck Services
We'll arrive in no time to solve all of your auto related issues, give us a call now!
Top Rated Tow Truck Services 24 hours 7 Days a Week
Our towing service can help you in case of battery failure, a collision with another car or a collision with an object. Most of the time when you need a towing company to get to you, it is an emergency, give us a call and we'll be on our way in less the 20min. We can preform a car lockout service and get you towed in our reliable tow truck.
Best Towing Company in Brooklyn NY
With our trucks & staff we are able to provide roadside assistance as well as towing in Brooklyn & Sheepshead Bay. Our company can help with blocked driveway towing 24 hours a day. Choose the best auto towing services in ave Brooklyn NY, if you have a flat tire, an emergency towing request in the city, or had an accident, we can help! Let us help you get towed to our repair shop by a reliable towing company. We'll treat your car like it's our own and provide the best service we can possibly give you, we always aim to make our customers happy in Brooklyn NY and the surrounding areas, your car or truck is in good hands.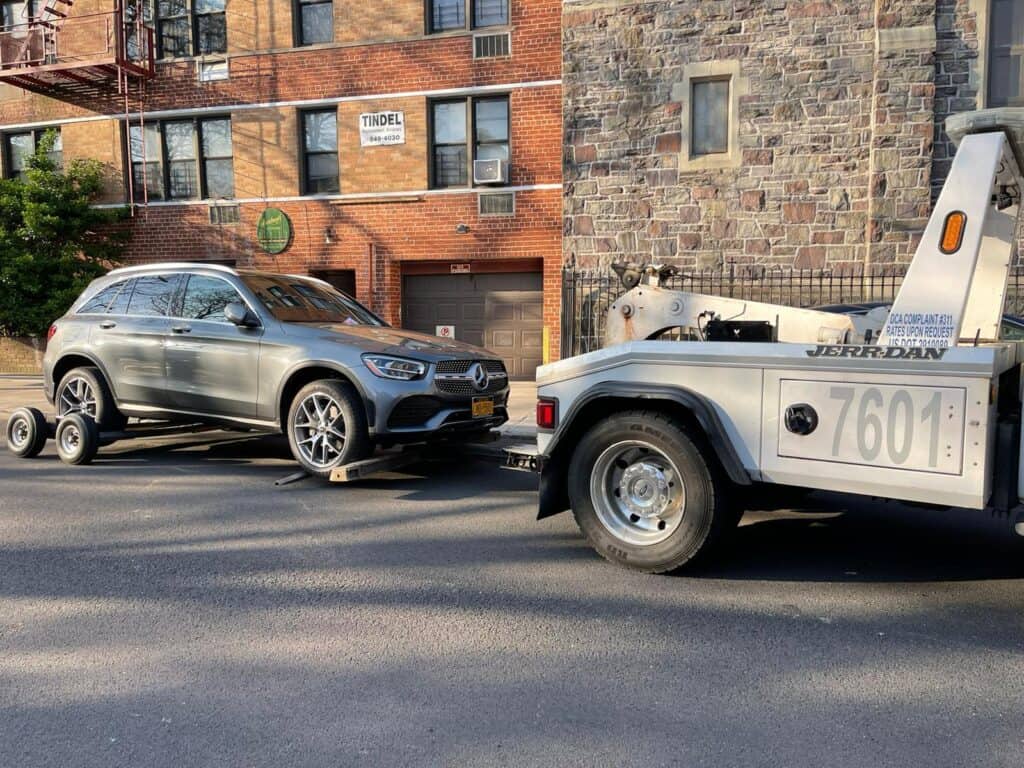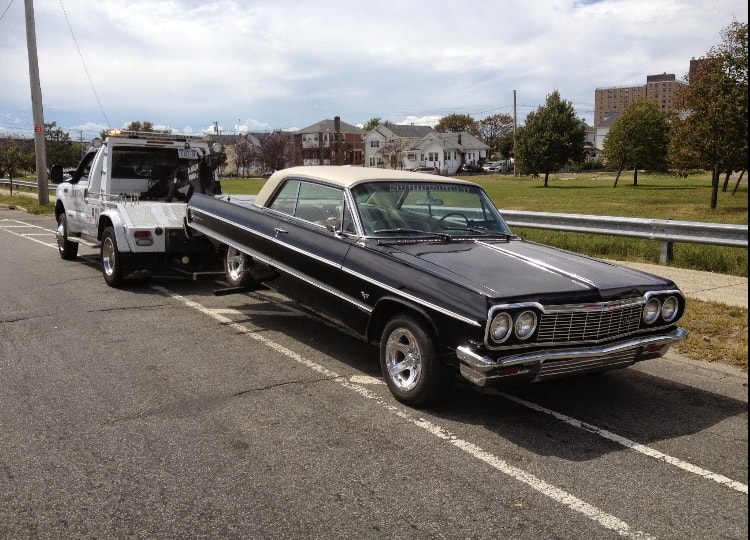 24 Hour Tow Truck Brooklyn
When you call Brooklyn Towing NY, you know that the services you are going to be getting are the most professional auto repair & towing service around. Based on countless reviews by our customers, we are the chosen tow truck Brooklyn company of choice, we have been in business over 20 years, and each and every customer that left a review is warming our hearts, we take pride in our ability to help and be there the Brooklyn NY people, if that's providing 24 hours towing, or helping with roadside assistance 7 days a week., we are trying to provide the best possible services to our customers, at the most professional level.
Contact Towing Brooklyn NY today for all of your Brooklyn Towing needs, we promise to not disappoint you and arrive as fast as humanly possible.
When you need a towing service in New York we are the towing company to choose. Give us a call today let us help you with your towing needs or roadside assistance services.
Rated the Best Tow Tuck in Brooklyn
Our tow trucks in Brooklyn operate 24 hours a day, we offer emergency driveway towing as well as towing in Coney Island, Manhattan, Brooklyn and the surrounding areas our trucks in Brooklyn are on standby and are waiting for your call. Give us a call today and let us help you with all vehicle towing needs. If we ever helped you in a any way, please leave us a review, it helps us allot.
Motor Club Towing Services
If you are apart of a motor club, we are happy to service your car and tow it for you!
If you are apart of any of these companies –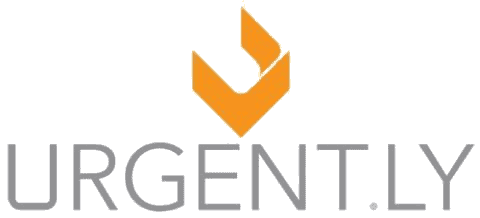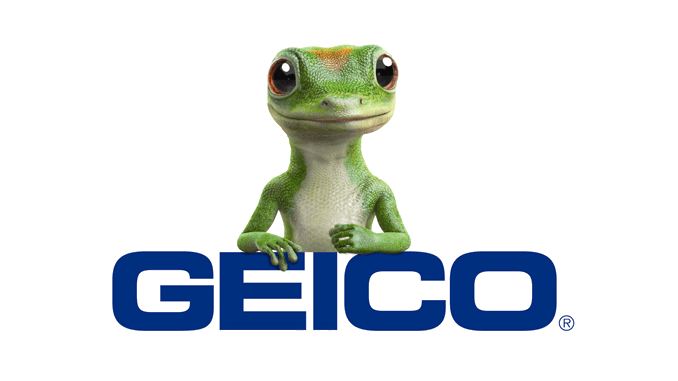 Than give us a call and we'll be able to help! We have agreements in place with all of these motor clubs, and can provide service to all of their customers.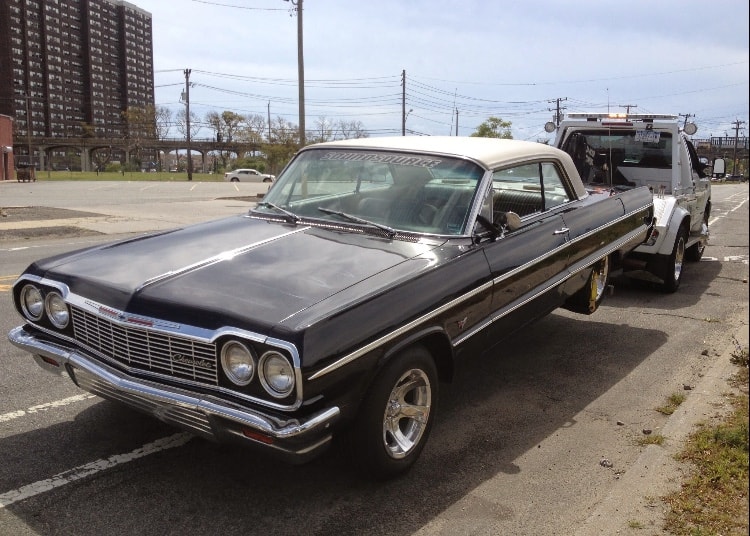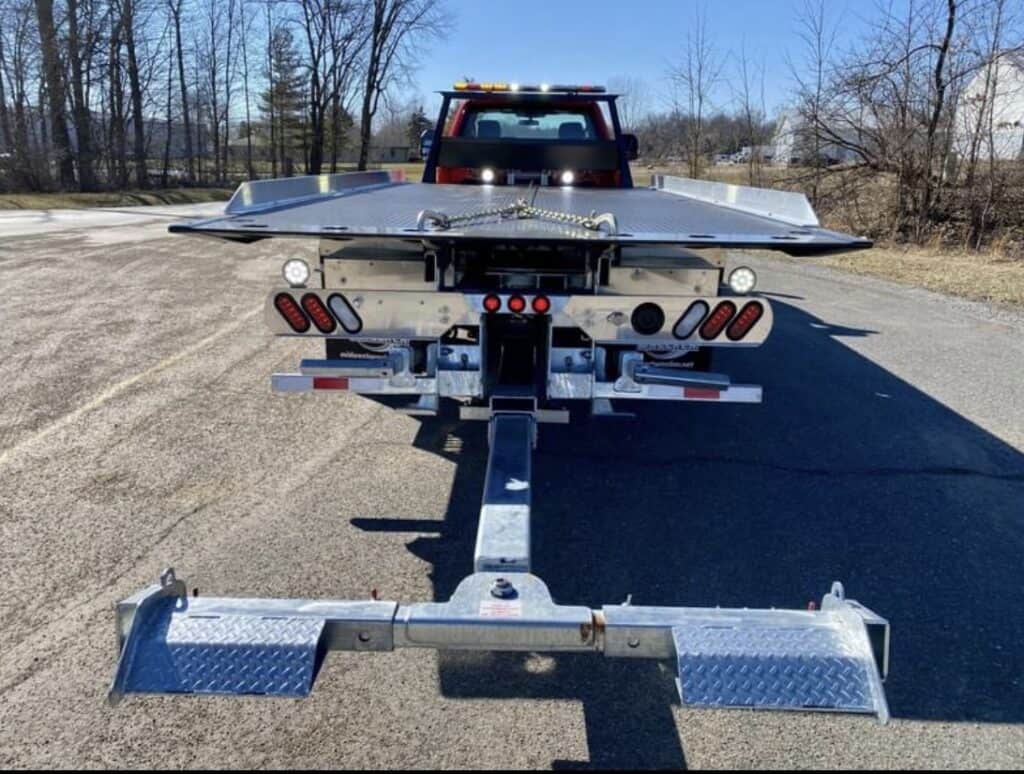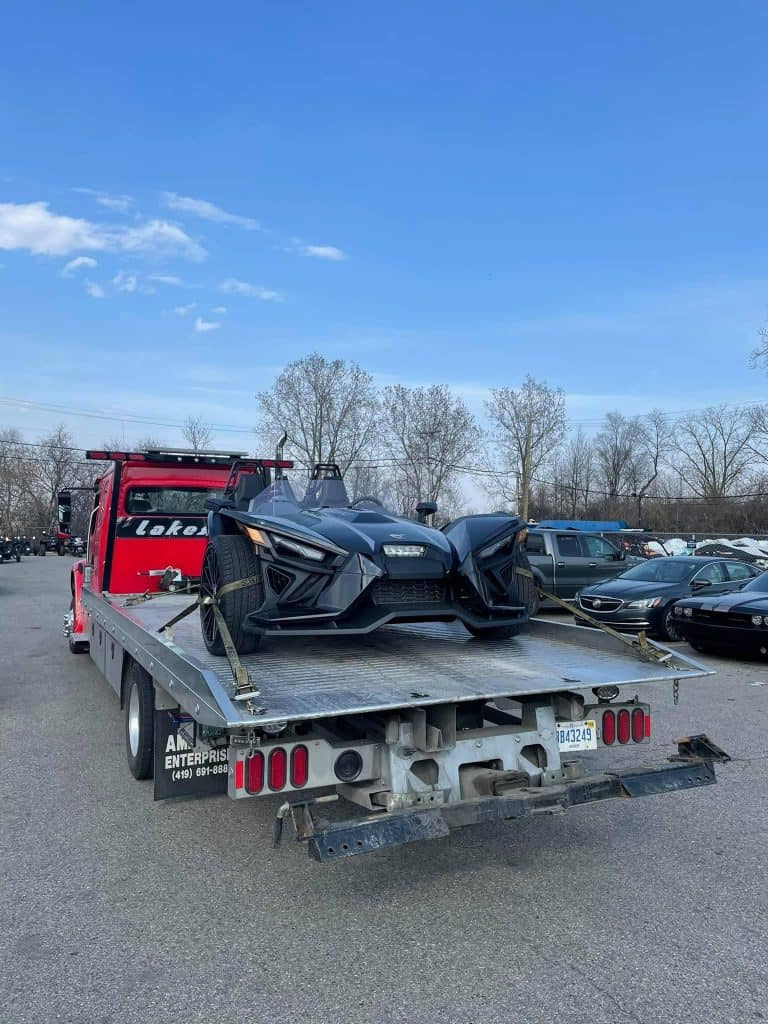 Frequently Asked Questions
Your Local Towing Company in Brooklyn NY
Our towing Brooklyn team will help with all of the above! Contact us and our tow truck Brooklyn service will be their way to you. We aim to arrive in about 10 to 25 minutes around Brooklyn and surrounding areas, there's possible delays at all times but for the most part our teams get on pretty quickly.
If we have any delays, our driver will give you a call or text you and let you know that they're on their way. We aim to provide the best possible towing services Brooklyn NY & NYC. Contact us for towing Brooklyn services, the top rated tow tuck operating in Brooklyn 24 hours per day.
Our towing service company can help you get them out of your property or premises and help you get on with your day. We know how frustrating it can be to wake up in the morning and seeing another car that you don't know parked outside of your property.
First thing you have to do is to call the police and have the police officer arrived and give that vehicle a ticket as well as have all the documents present for us to review that this is your property, after that is done we will go ahead and tow that vehicle and owner of the vehicle will pay the towing bill so you don't have to worry about anything, give us a call today we are available 24 hours a day to help you with your towing service and blocked drive way towing service in New York.