Car battery replacement Brooklyn
Get Your Battery Replaced By a Reliable Shop Near You
If your battery died on you and you need a car battery replaced you have come to the right place we can come into your location to put a brand new battery in or jump start the old one.
A mechanic from our team can come in in less than 30 minutes to help you with your car battery replacement, if you do not know what you're doing do not try replace your car battery yourself.
Batteries could be very dangerous if handled incorrectly before you install a new battery the old one have to be inspected as well as all the connections that lead to the battery only after that done the battery can be safely installed. We provide car battery replacement service in Brooklyn NY and have been for over 20 years.
Our towing services are run by professional teams that have been in our repair shop & auto body shop location for many many years, we aim to provide the customer the best possible response time to get them back on the road again, fast and reliable. Our 24 hour phone number is opened for you to call, if that's for a simple consultation, or to request a service. We provide free consultations for people in NYC & Brooklyn NY. We also operate in the Manhattan, Queens, Coney Island, Staten Island and the surrounding areas.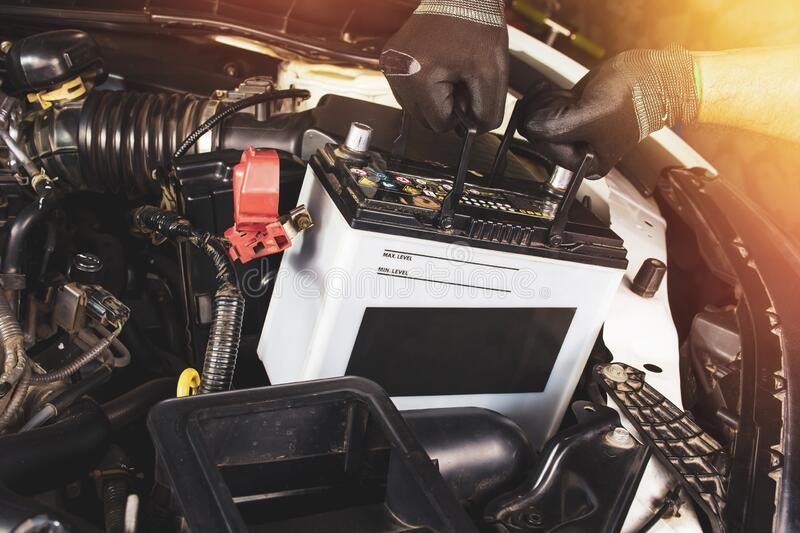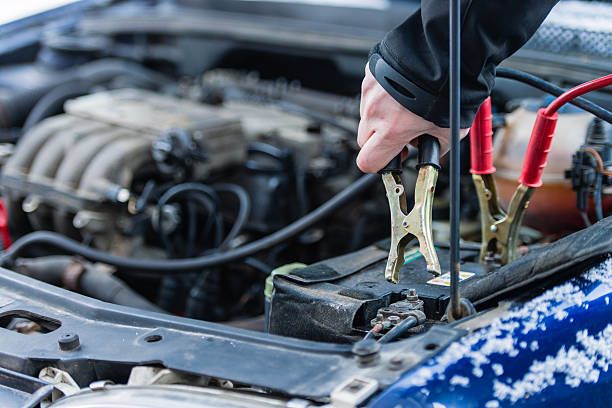 Call Now For 24/7 Tow Truck Services
We'll arrive in no time to solve all of your auto related issues, give us a call now!
Emergency Car Battery Replacement Brooklyn NY
Our team of mechanics the cream of the crop when it comes to vehicles and the auto repair business, they have seen it all. From out of warranty batteries being used years today have been installed to extremely worn-out batteries that should have been replaced a long time ago.
Give us a call today or fill out the form on our website and one of our mechanics will give you a call and we can talk about your situation and how we can possibly help you. Our prices are reasonable and we aim to be at the scene in 30 minutes or less, you can even drop your car at our location and our professional team will inspect install and repair your car's battery issues in no time.
Your search for the best customer service and extremely professional trustworthy company has come to an end, our staff has been dealing with battery replacement services for over 20 years. Let us fix your dead battery, and repair your vehicle in no time.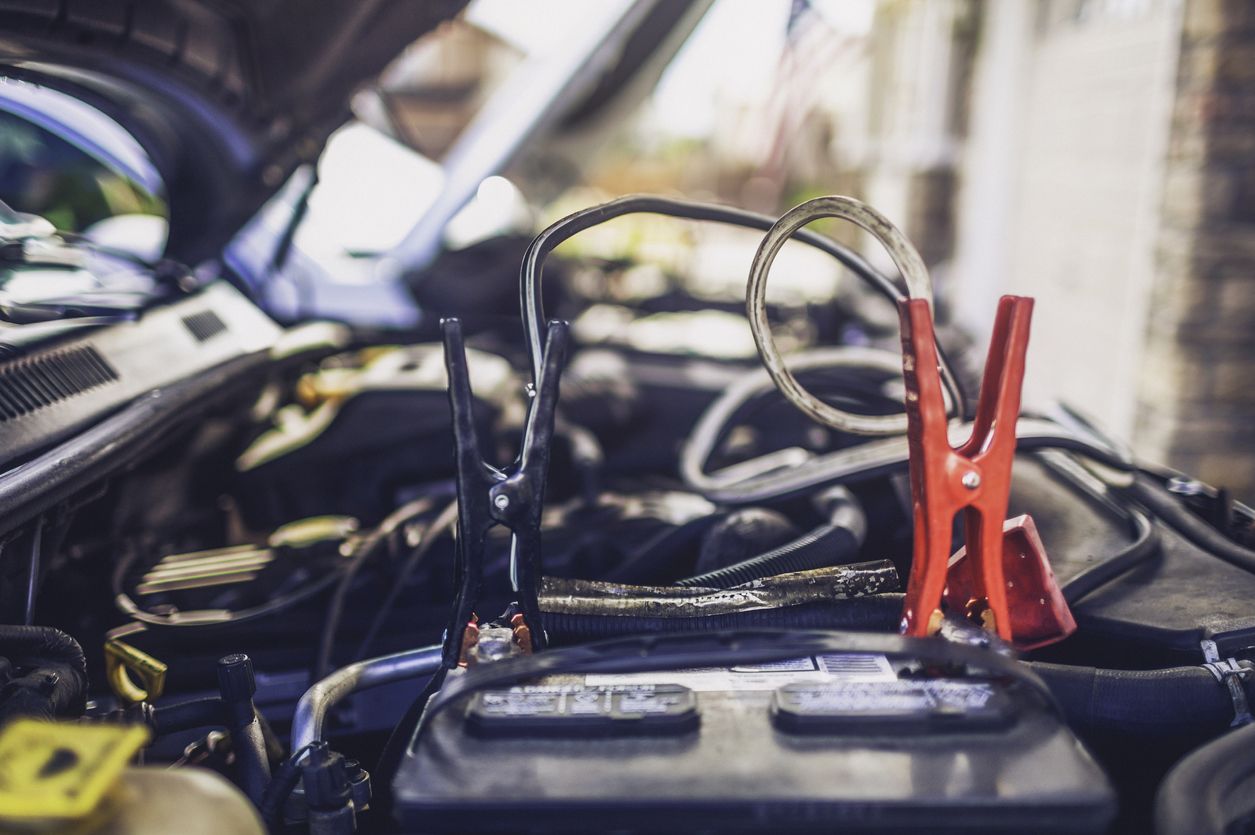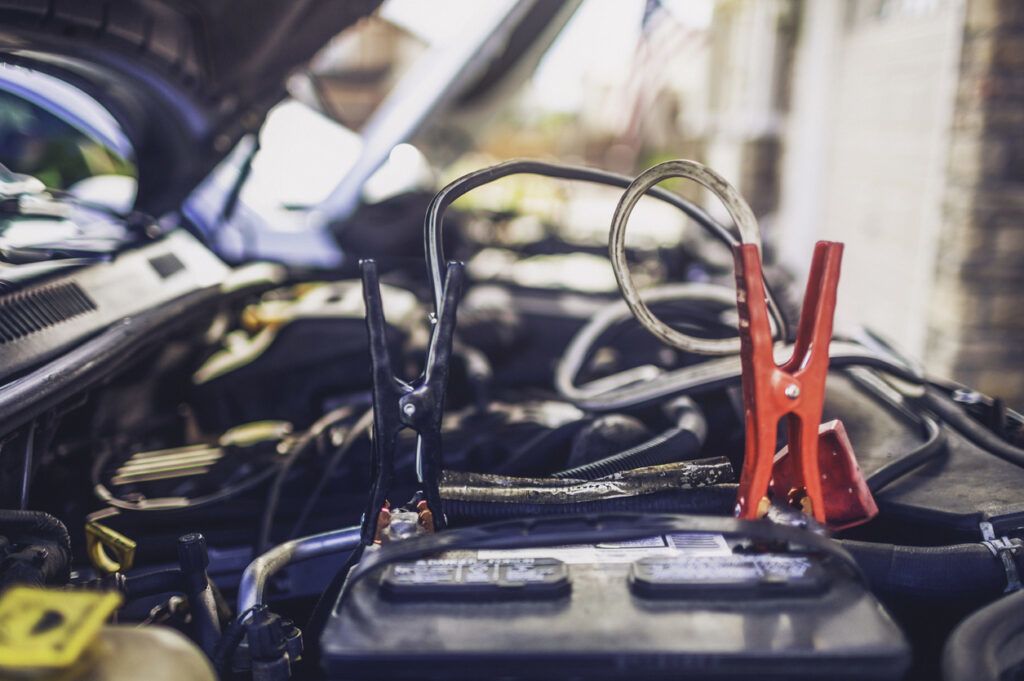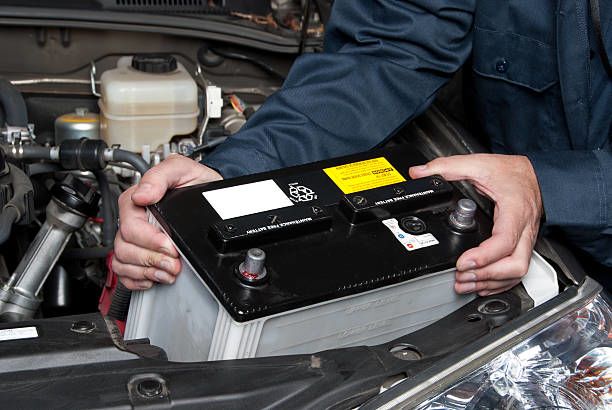 How much does it cost to replace a car battery?
The cost of replacing your car battery depends on a lot of factors for example your power size and quality Prices range from $45 all the way to $300 for a new battery. We can check your current car battery and recommend the next steps. sometimes you don't need a new battery installed and you just need to check up the connections of your current battery or to check up what's up with your current battery if you do however need a new battery in your car we can set you up with a great quality car battery
Rated the Best battery Replacement Service in Brooklyn
The customer is our top priority when it comes to roadside assistance, if that's jump starting your car, towing it to wherever you want, we have all the tools, and know how to get you back on the road.
If you require immediate assistance, please give us a call, our phone number is 718-210-3888, we are open 24 hours a day.
You can also send in a quote request online, and our staff will get back to you ASAP. We are looking to get your issue fixed quick, because we know that your number one concern is when can you get back on the road again. Our top rating speaks for itself, with service history of over 20 years you can't go wrong, we are easy to deal with. Our Brooklyn NY store has everything you need for your vehicle.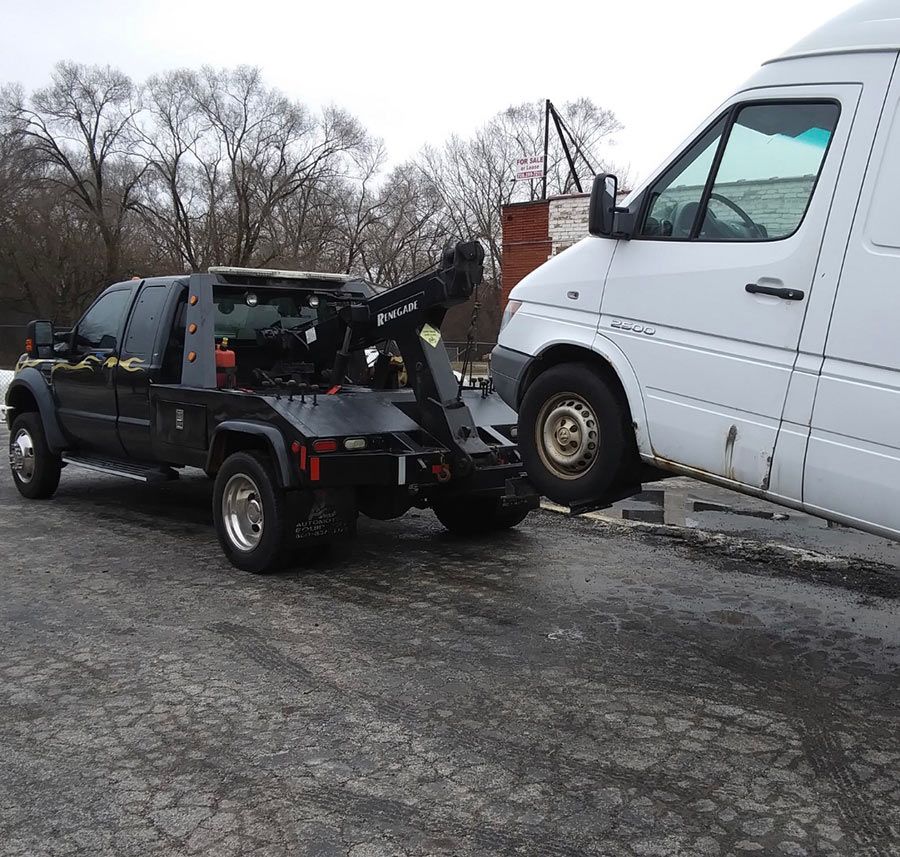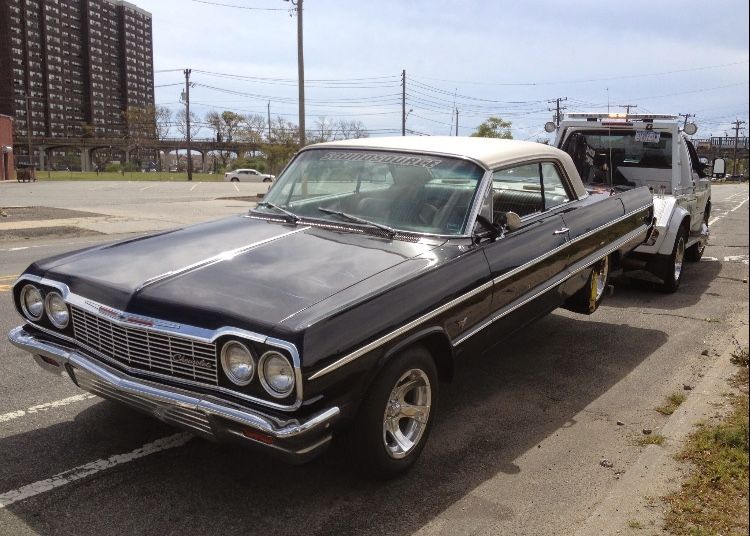 Frequently Asked Questions