Your no. one choice you need in any case of emergency vehicle towing, top rated– a family operated towing company that specialize in emergency situation like vehicle roadside assistance, car lockout, house lockout, car repair shop, flat tire, collision & blocked driveway towing. In Brooklyn and the surrounding areas.
We will get back to you ASAP.
Here For All of Your Towing Needs
Our company established in 1995 is a full service company in any case of auto/locksmith related in Coney Island Brooklyn, Manhattan Island, Astoria Queens and anywhere in Sheepshead bay. We have a large client base that gets a fast response time to any emergency need. In the past couple of years we towed more than 5,600 vehicles in NYC area alone and helped more than 6,500 lockout situations.


Call us on the phone or contact us via our website for free, we will help you and give the best & fast towing services on time.
You can trust us! We are one of the certified licensed, insured, bonded, reliable and trustworthy towing & locksmith company over the years. We give professional services, quick response time and our company's reputation is our most important value. We wish to have only satisfied towed & locksmith customers.
Top Rated Towing Services in New York City & Surrounding Areas
Our company offers include all kinds of car towing, auto repair, roadside assistance services, driveway towing, battery replacement, tire change, blocked driveway, long distance towing, collision and auto body service. Either you locked out out of your property, or you need new security lock installations or replacements. We operate 24 hours a day in NYC.
Our Brooklyn towing company offer junk car removal services which is done in the most ecological manner in Brooklyn NY New York, car donations with full tax deduction from your income tax return.
Our towing service in New York Brooklyn NY runs 24 hours a day 7 days a week, if you are stranded in your location, or stuck outside your property, had an accident. or you need to get your trucks toe the nearest repair shop, you are welcome to call us, and we'll get the job done. Using our fleet of towing trucks and technicians. There is no distance limit, and we will accept any phone call. We aim to give the best towing company service in and around Brooklyn NY and help the other people to get them back on the road anywhere in New York Manhattan Island area.
We're a towing company up to the challenge! All hours in a day, don't get stuck stranded in place.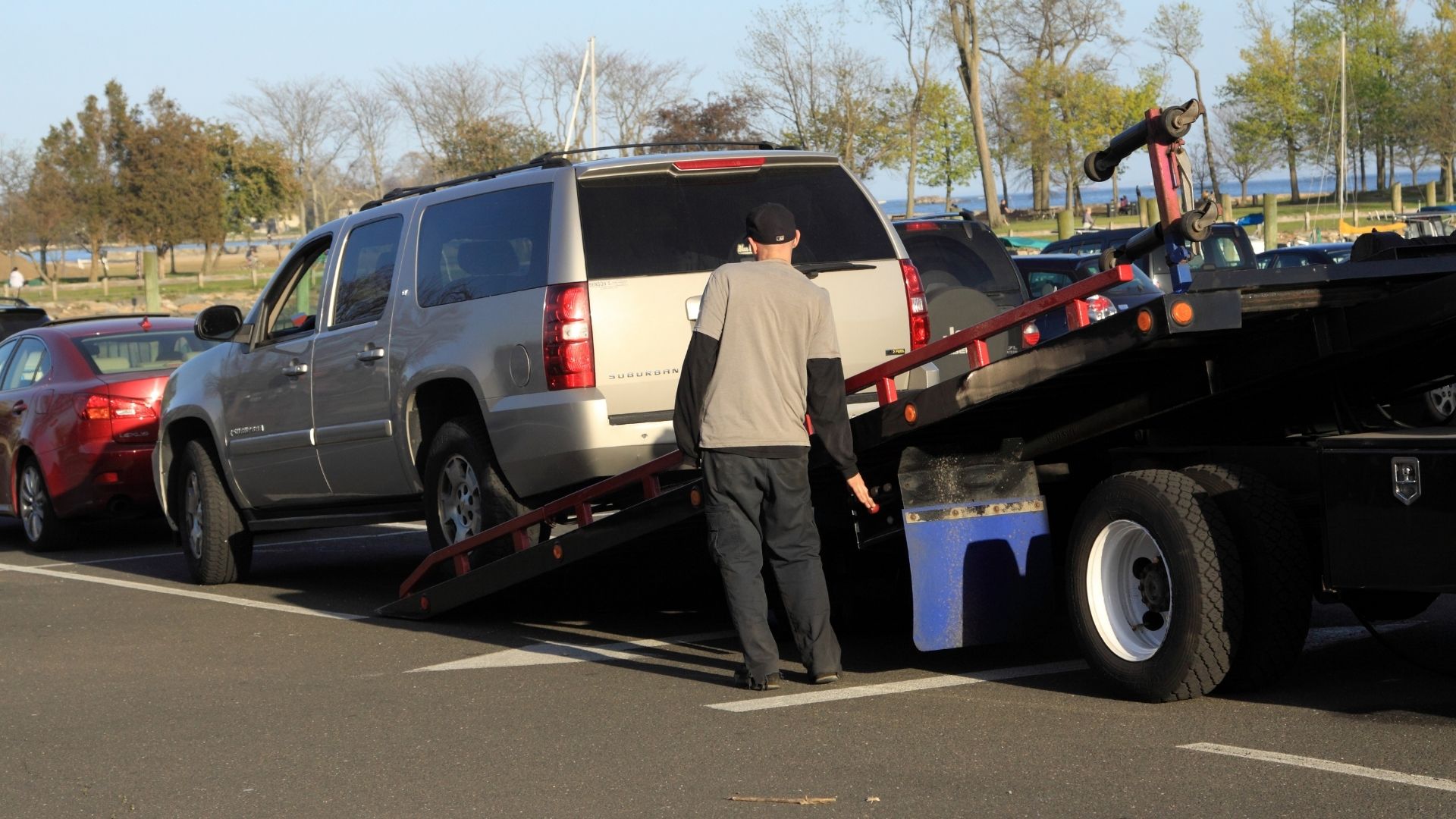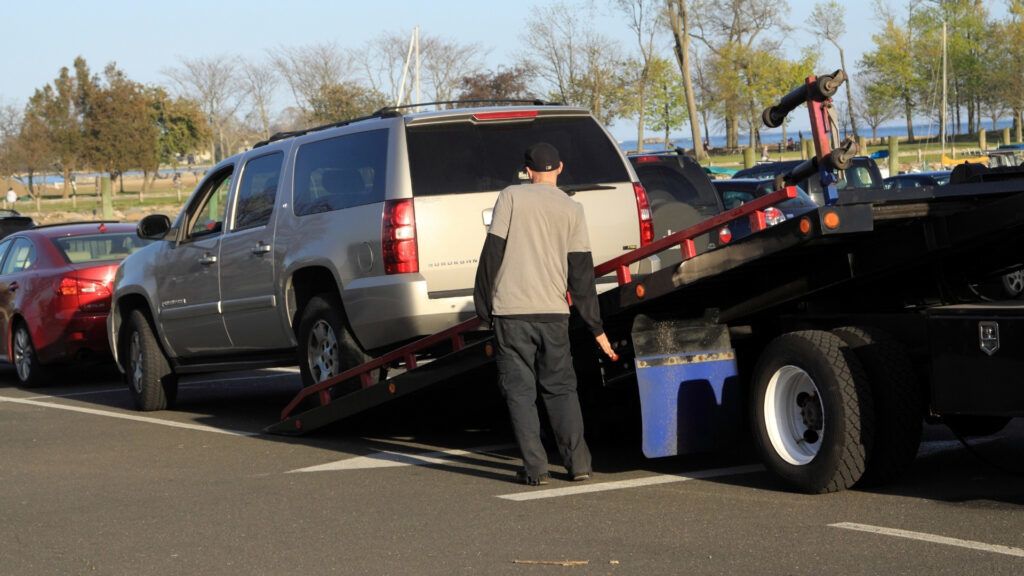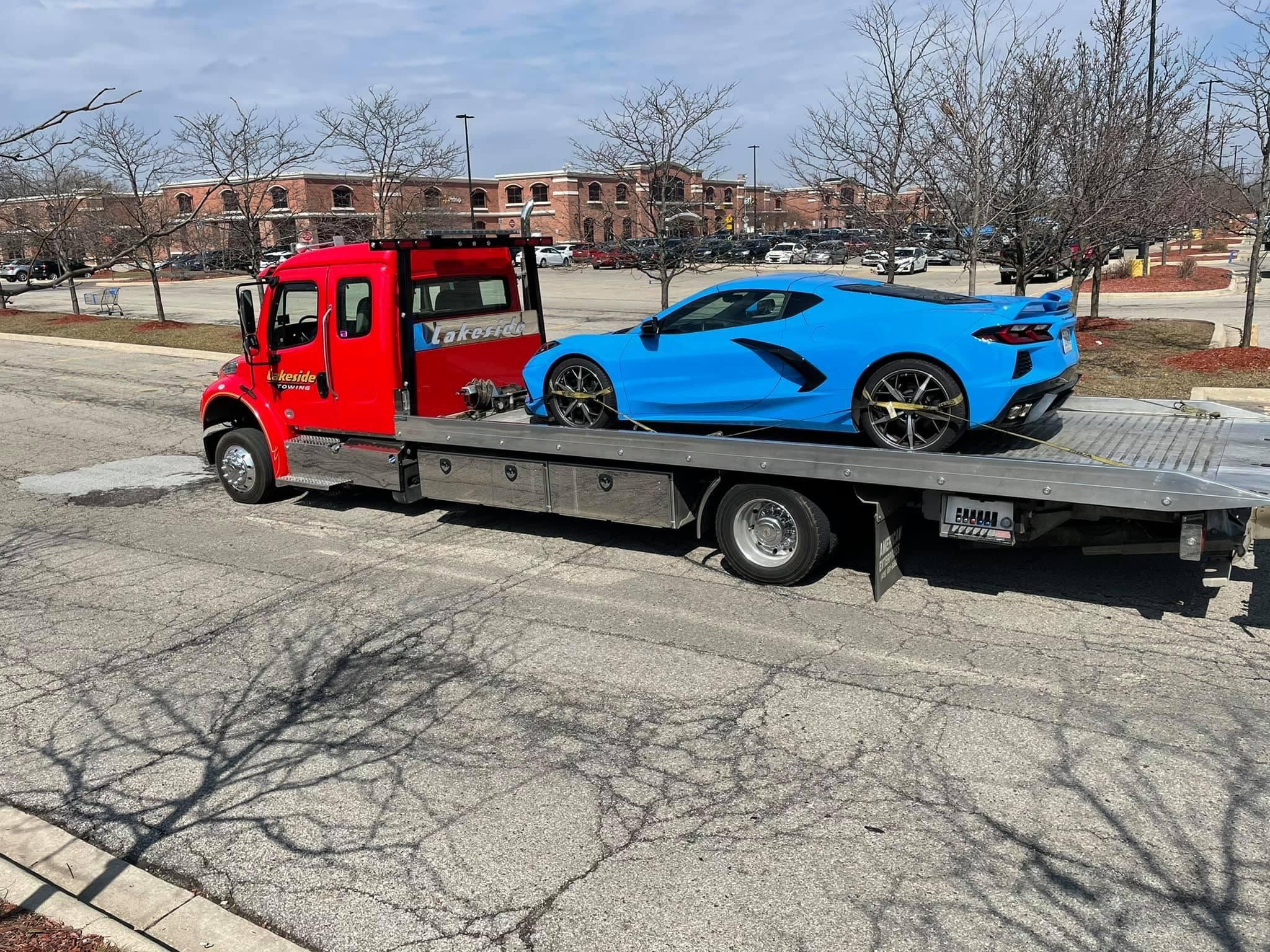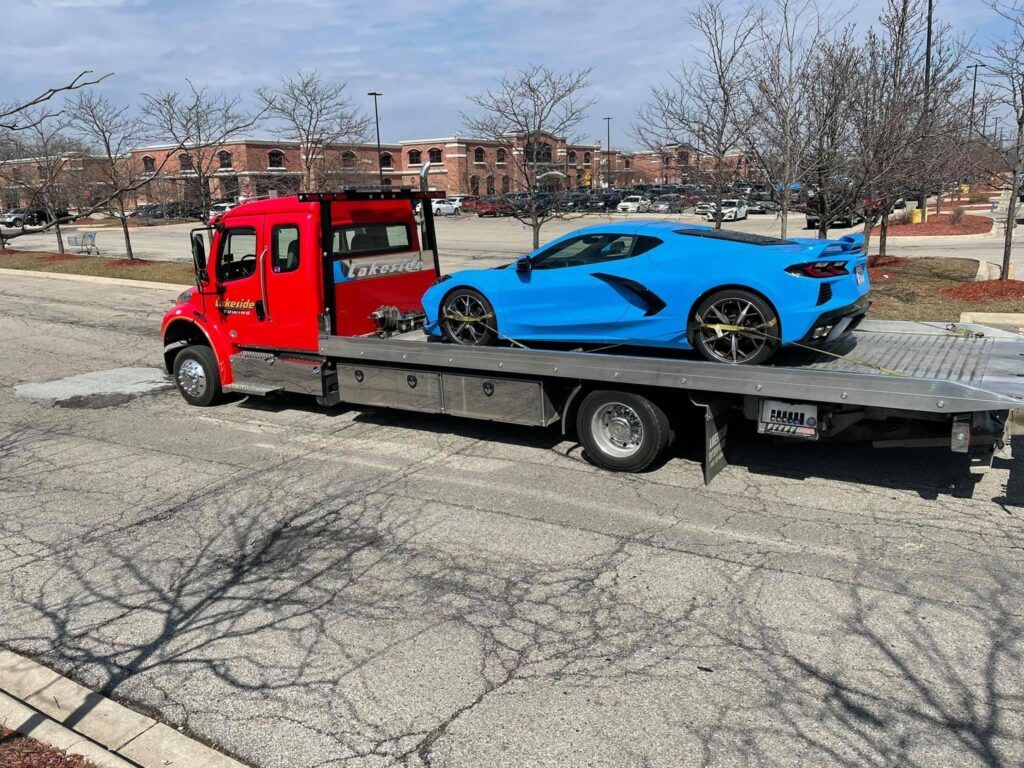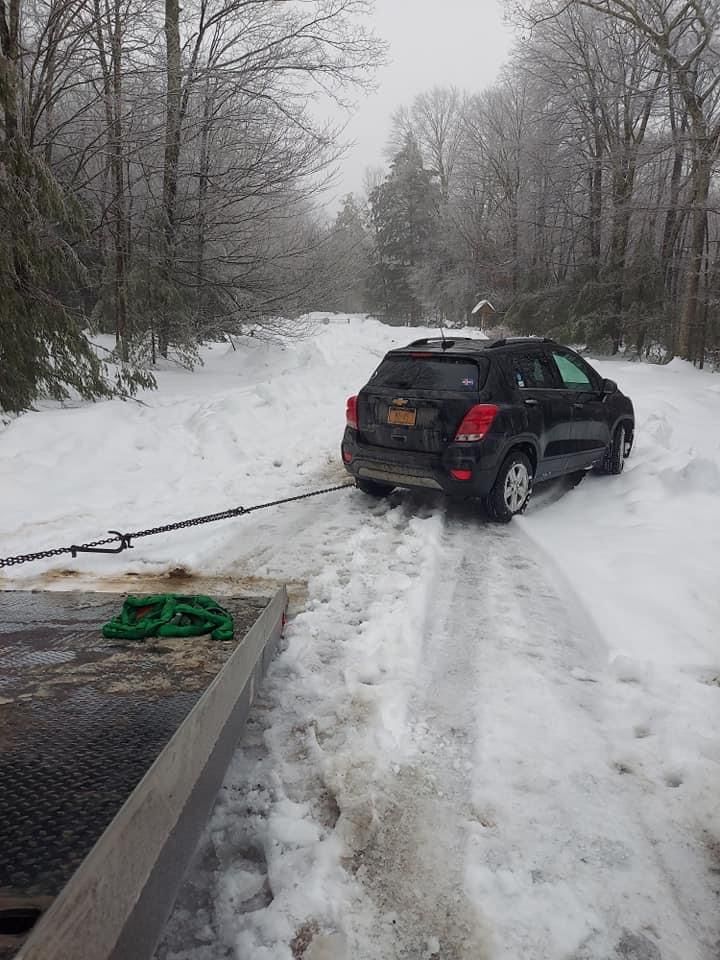 Available 24/7 Roadside Assistance Emergency Service
Our towing company in Brooklyn New York is available 24 hour for any kind of vehicle towing services, Just give us a call!
Wherever you are in New York City, we will be there as fast as possible, give us a call today.
24/7 Emergency Car Lockout & Towing Services In Brooklyn
When you call emergency services you can expect:
Fast and reliable answer to your problem
Only trained, professional and skilled technicians and towers
Fair prices
Service coverage of all Brooklyn, Manhattan, and New York City Boroughs – Queens, Bronx, Staten Island
Block driveway towing
To get our service all you need to do is call us and to one of our services specialist . We will do the rest. You can also use the form in the web site to contact us, ask any question, and we will try to answer as soon as possible. Consultation is free of charge – giving you the best solution to your problem. It is essential to be well informed and it is vital to know your rights and options to make the best decision for your problem. In today's economical context, it becomes more and more important to use only the most reliable service around, so you can get back with your life quickly and fairly
Any boroughs towing Brooklyn, Manhattan, Queens, Bronx, Staten Island – We will be there asap!
Quick Service On Emergency Call - 24/7
For Blocked Driveway Towing, Auto Repair, Roadside Assistance, Car Lockout and We do the best to help you out and provide one of the top Brooklyn towing & locksmith you need even you are in the nowhere in New York Queens.
Budget-Friendly Towing Company in Brooklyn NY with Quick-fix Solutions
Tow Company crew members & customer service staffs that are well-trained and technically efficient to solve and work our customers needs . But that's not it, we have the most responsive and responsible employees & customers service to help you on-site 24 hours a day 7 days a week. With us, you can be sure that you are getting the leading towing service to Brooklyn, NY and boroughs surrounding area including Queens, Bronx, Staten Island within your budget and time-frame.
Don't forget to give us a call today to get your vehicle the attention it deserves.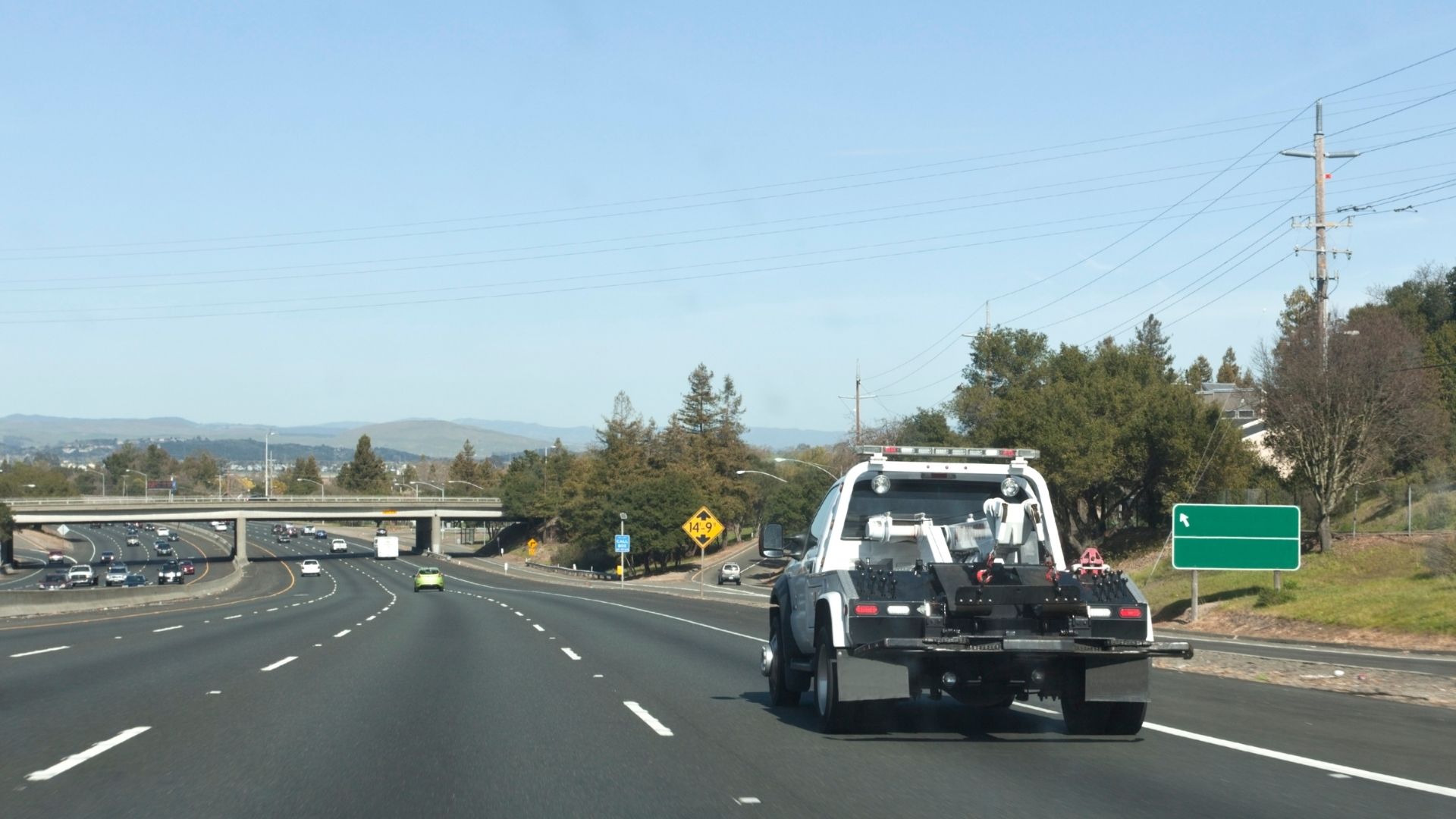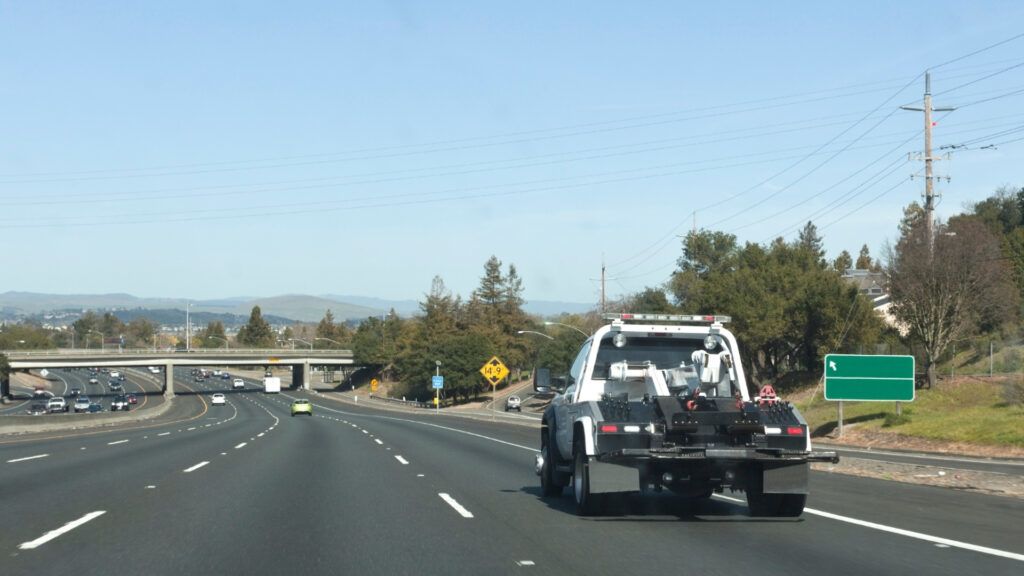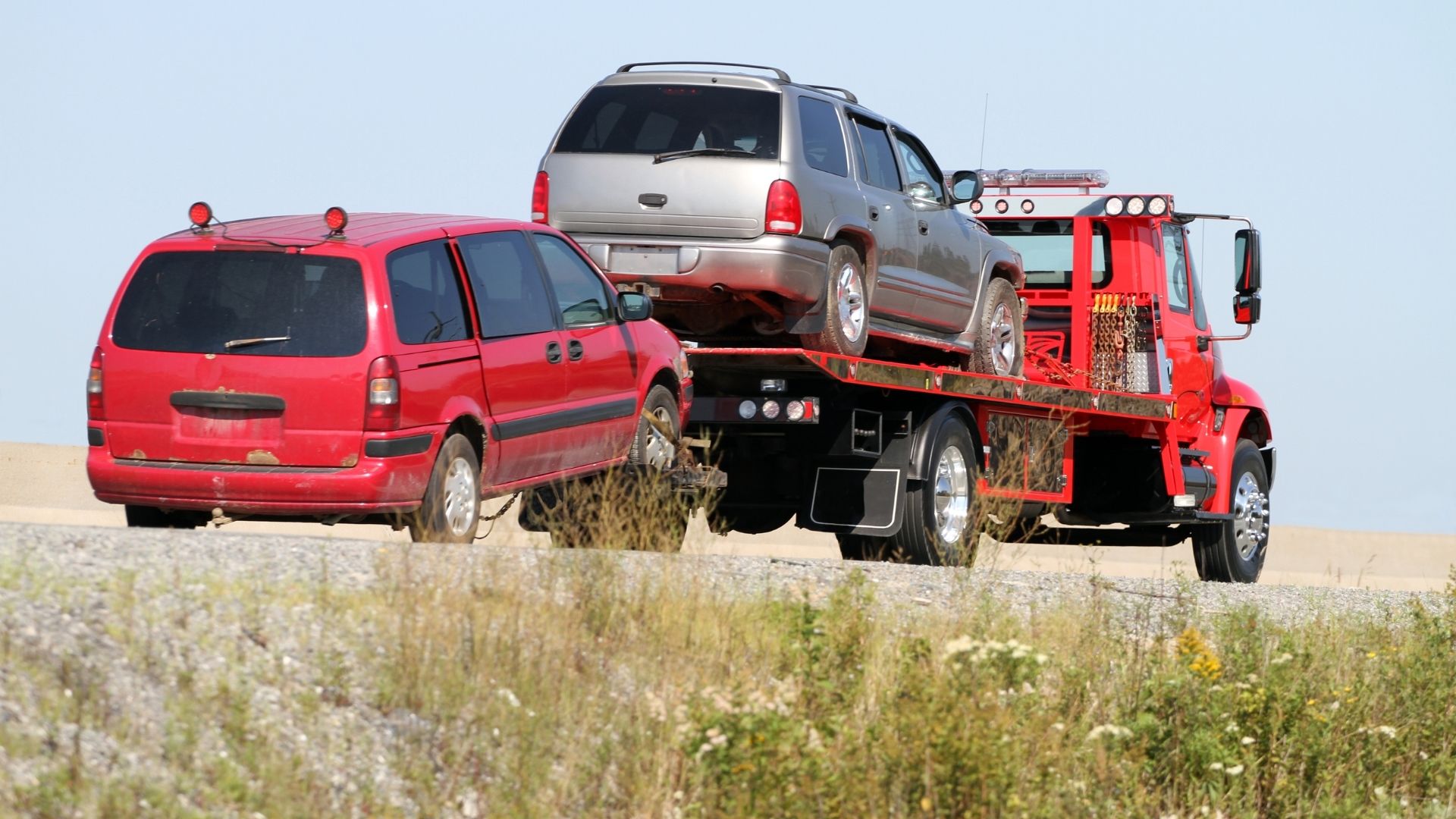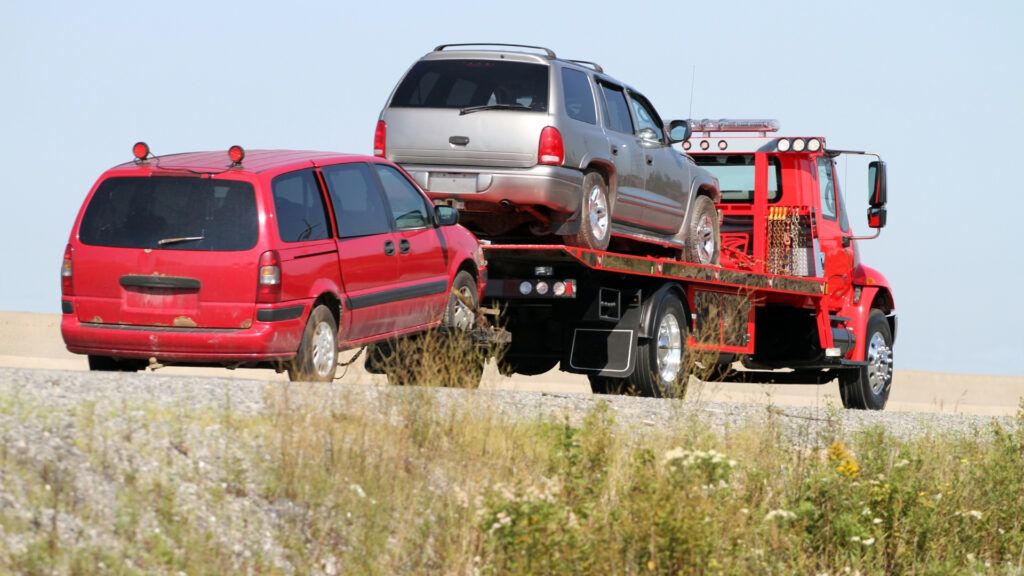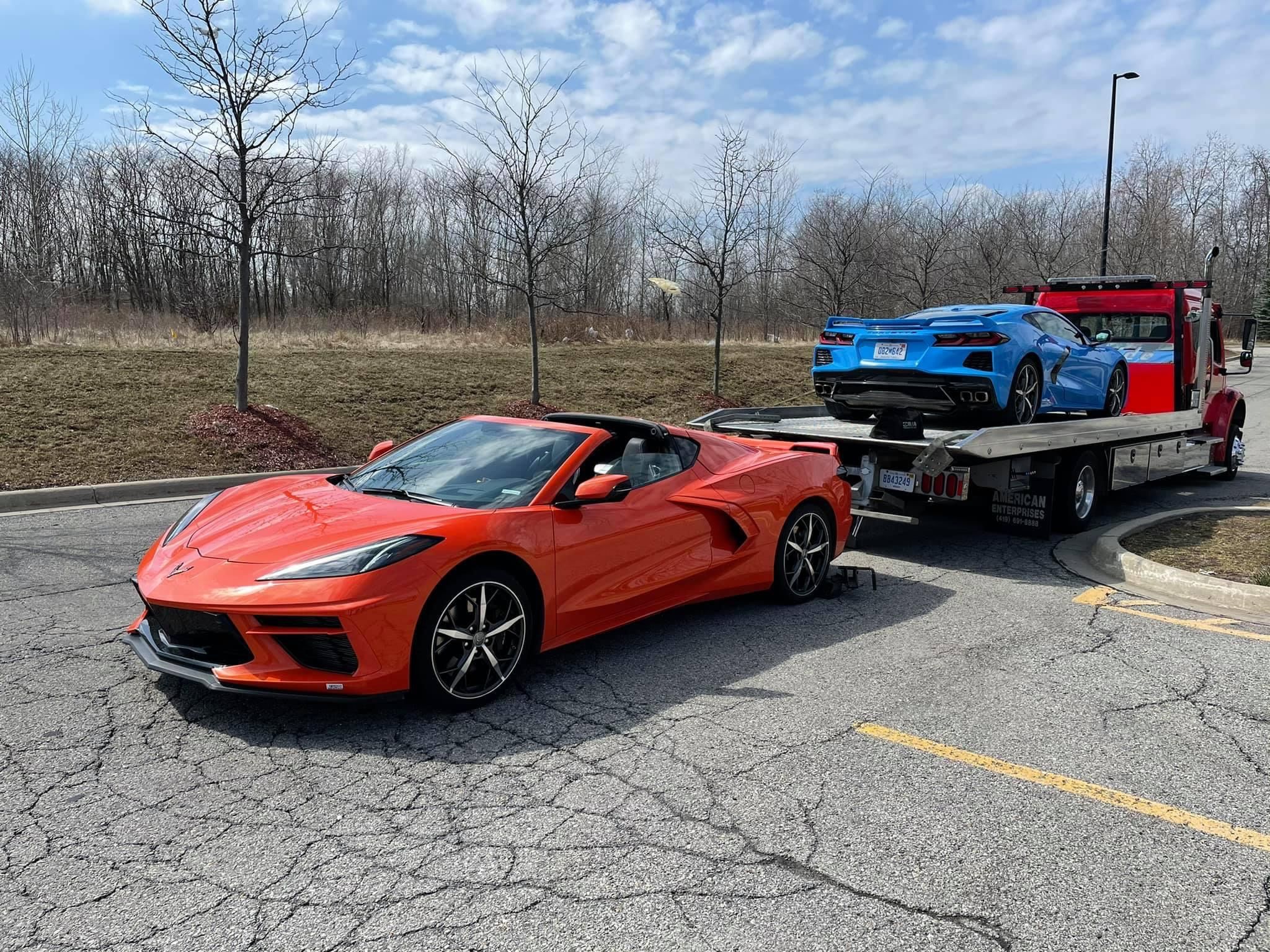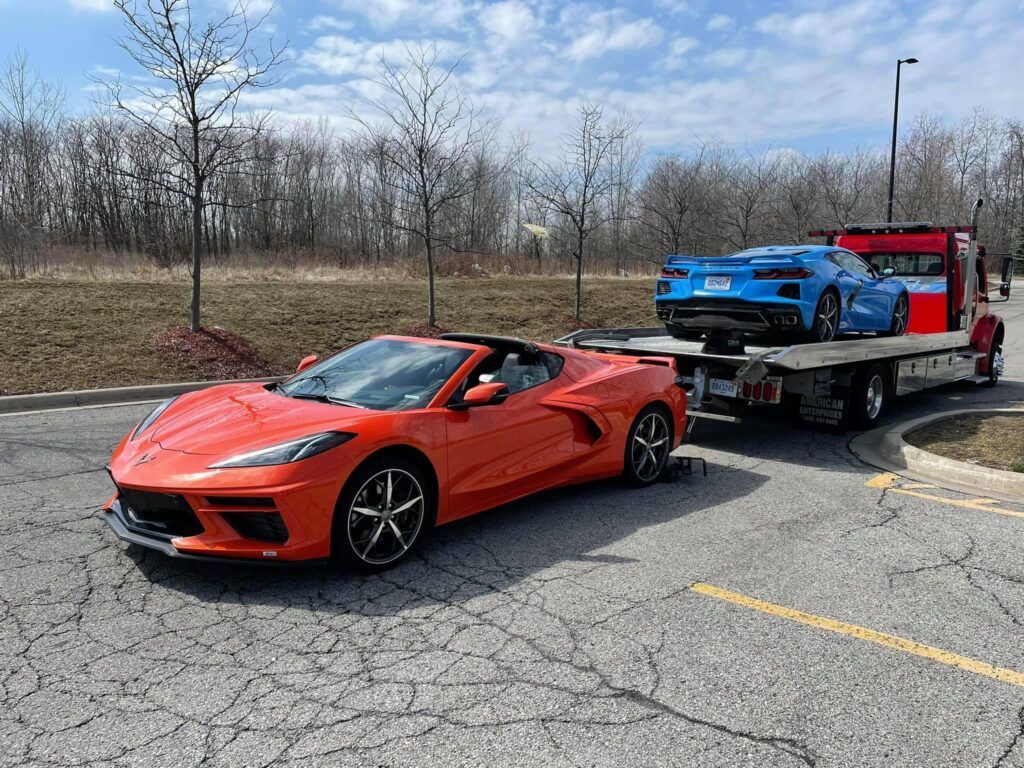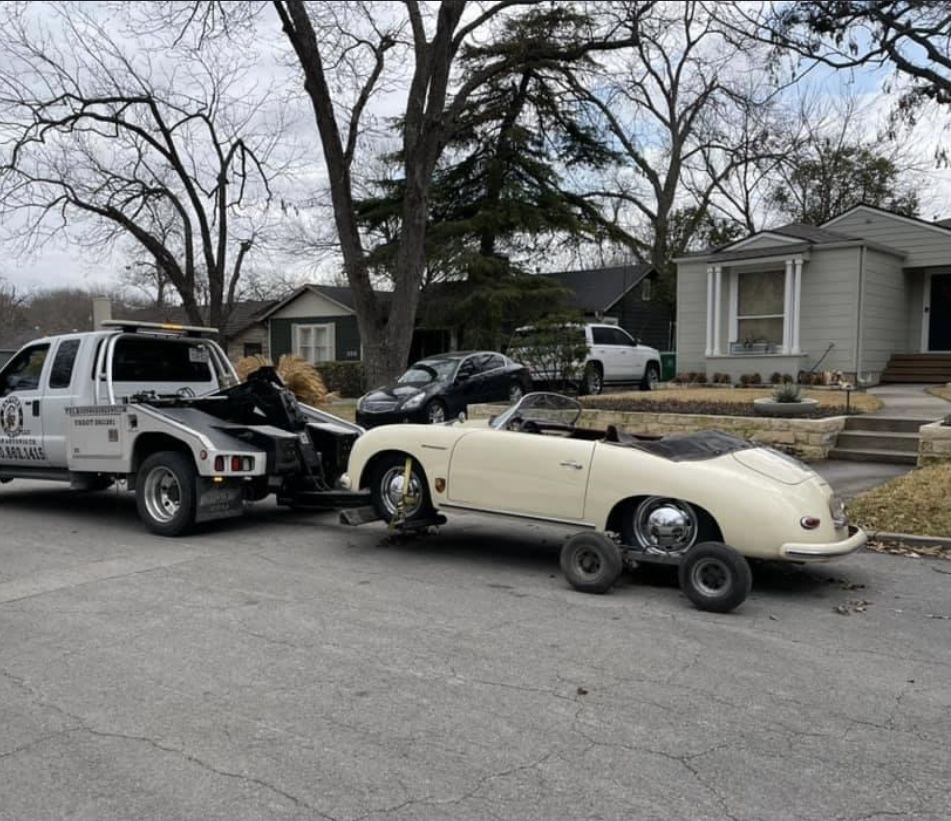 Towing Brooklyn NY Offers Affordable Towing
When you choose Towing Brooklyn NY , you're choosing the top quality towing service in Brooklyn NY. We are family owned & are providing Brooklyn towing roadside service, auto repair, flat tire change, car lockout, junk car removal & collision repair for 30+ years. We are fully insured and have all NY licenses to manage our rights reserved towing business. Towing, collisions, breakdowns, and car repairs are always not a nice thing to partake in – and we are all in need of somebody to assist us. With more than 50+ Google reviews from our beloved customers, we are 100% sure that your experience with us is going to be great, pain-free and unforgettable.
Call us! We are available 24 hours to help you. We are the number one rated company in the area.
Quick Service On Emergency Call - 24/7
For Towing, Auto Repair, Roadside Assistance, Car Lockout and Locksmith Call Now!