Motorcycle towing Brooklyn
Motorcycle Towing Service Brooklyn NY
If you're looking for a reliable motorcycle towing service in Brooklyn NY we are the company to choose!
We have been operating our towing company in our 24 hour emergency towing service for over 20 years. We have towed thousands of motorcycles over the years. If you require any emergency roadside assistance in regards to your motorcycle, if that's changing your battery, helping you with a flat tire or simply towing it to the nearest repair shop we can get that done for you.
Call us and we'll come in and no time to provide you the best possible help in regards to your motorcycle. Sometimes your towing bill can be covered by insurance so you don't have to pay anything out of pocket. Please consult with your insurance provider in order to see if you qualify for that service.
We've been operating our towing company in Brooklyn NY for over 20 years now and can get you from point A to point B in the fastest, safest and most professional way, we're looking forward to serve you and your vehicle with the outmost care and the best possible staff around the clock to help you with all of your motorcycle towing needs around the city in a quick and efficient way.
One of the most highest rated towing companies in Brooklyn NY when it comes to motorcycle towing we have served thousands of people in and around New York City, if you need someone to take real good care of your motorcycle, you can reach out to us or come by to our location in all hours of the day we can also tow your motorcycle to Queens, Staten Island, the Bronx or Manhattan , our team helps to provide best roadside assistance to our clients 24 hours in a day. We can also tow your truck, your sedan, SUV and any other vehicle that you might have.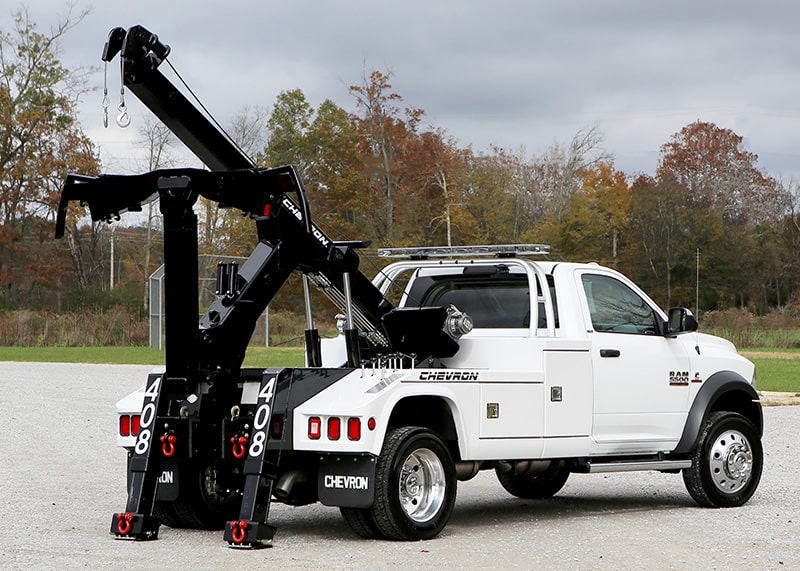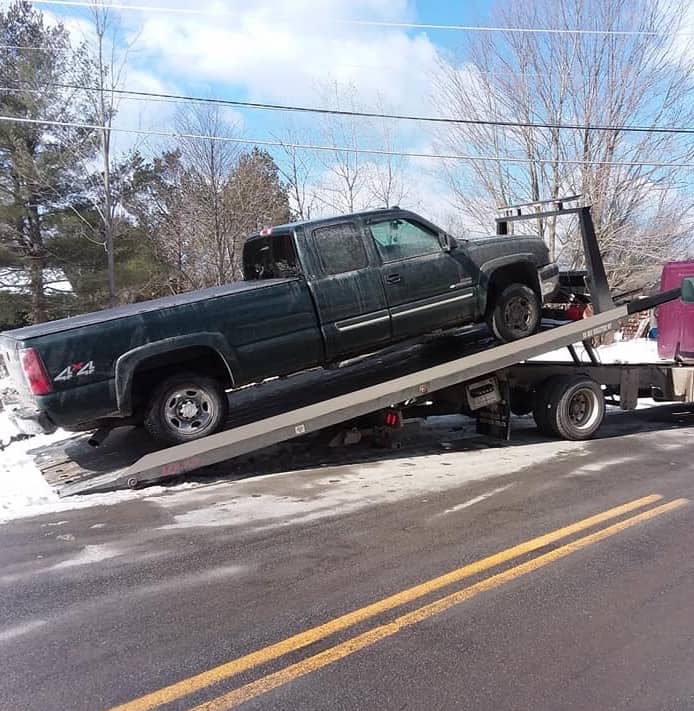 Call Now For 24/7 Motorcycle towing Services
We'll arrive in no time to solve all of your motorcycle towing requests, give us a call now!
24 Hour Professional Towing Company
We've been providing towing services in and around Brooklyn NY for the better part of two decades you can reach out and have a look at our ratings and reviews in NYC and check out for yourself what our clients are saying about us. We can also make delivery of your bike or motorcycle after we have completed the work needed to be done on it.
Usually you can come into our shop and pick up your bike within a day after leaving it in our shop depends on the problems of course, and the amount of work that needs to be done. Our services include gas delivery services, flat tire repair and changes and battery replacement services. If you're looking for a motorcycle tow, we are up for the challenge. Any and all types of motorcycles, will get the utmost attention, we will dispatch a tow truck that will transport your motorcycle to your desired destination fast and without any hassles.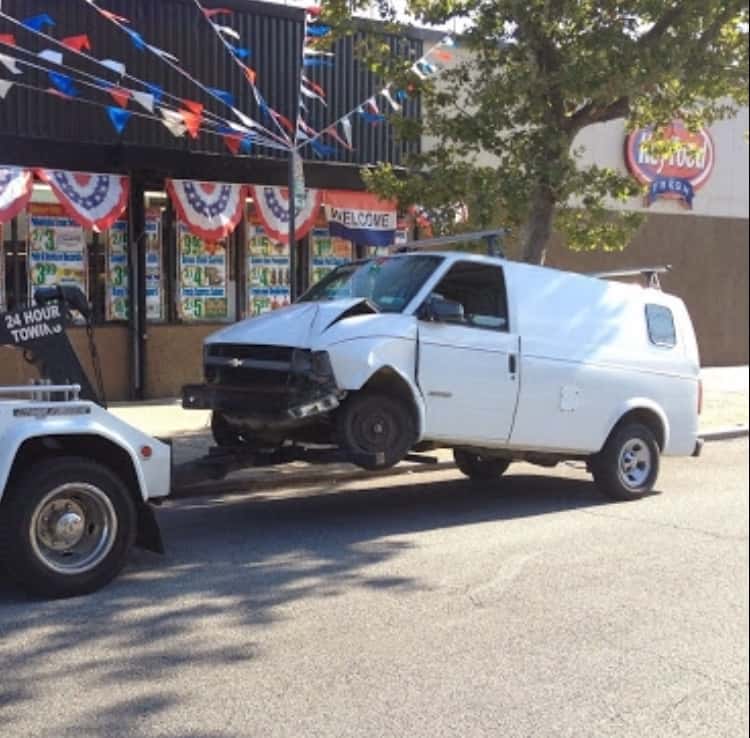 Motorcycle Towing Company in Brooklyn NY
Our Towing Brooklyn NY team has been towing motorcycles for over 2 decades, we know how to take great care of your baby, and will treat it the way we are treating our own motorcycles. Almost everyone in the shop loves motorcycles and has one. Give us a call today and let us help you get back on the road ASAP!